We believe that a professional working environment will bring positive working attitude for the worker. And our main purpose is to service well each customer.
Showroom


We show more than 1000 kinds of abrasive products here. It covers all the products of basic application from rough operation to fine polishing. Meanwhile, you can see our company's historical pictures and introduction video. About 70% customers get more excellent products information from here.
Training Room


Each staff is the trainer. Members of company will share their successful experience. The abrasives experts and our agents once came there and explain the products and market sales analysis. Here, the utilization rate is very high. We hope everybody can show his ability there. Therefore, we will not stop the process of learning---wake up ourselves, don't stop.


We attach importance to talent so that our responsibility division is clear. We hope to give full play of each staff and help them to find the suitable position.
They have professional sales ability. This is a professional cohesive team which can help customer to solve any problem of order and technology successfully.
Factory Environment


This is a garden. We offer leisure live environment for the worker who work there. We were awarded as the "Garden-like Enterprise" in 2006, reported and broadcasted many times by media.
Workshop Environment

The advanced production equipment ensures the stability of products quality. But only the strict management can control the products consistency.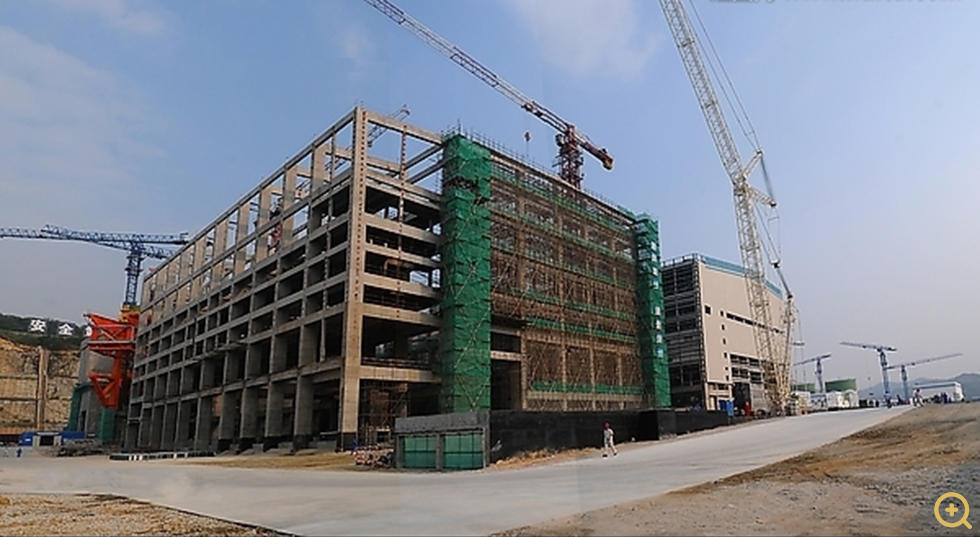 We plan for future. We finish the construction of present factory through nearly a decade. But still continue, we will finish about 35000 square meter integrated plant in next two years. We will optimize our production process by the most advanced design philosophy.